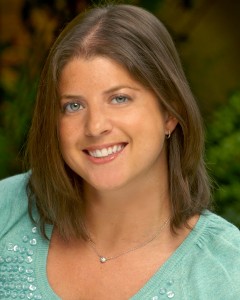 Dr. Jamie Shapiro is a certified consultant of the Association for Applied Sport Psychology (CC-AASP), and has consulted with youth, collegiate, elite, and Paralympic athletes from a variety of sports, including gymnastics, soccer, lacrosse, wrestling, volleyball, and track and field. She has also coached gymnastics at the collegiate, club, and recreational levels. In addition, Dr. Shapiro has done exercise psychology consulting to help adults with motivation and adherence to exercise programs. She is passionate about helping others achieve optimal performance and health, learn life skills through sport and exercise, and enjoy the process of performance.
Dr. Shapiro is an Assistant Professor in Sport and Performance Psychology in the Graduate School of Professional Psychology at the University of Denver. She is active in several professional organizations including AASP and APA Division 47 (Exercise and Sport Psychology). She is also a National Certified Counselor (NCC) by the National Board of Certified Counselors and a previous Professional Member of USA Gymnastics. She has done numerous presentations at national conferences on the topics of psychology of injury, exercise psychology, group dynamics, and training practices in sport and performance psychology.
Jamie earned a Ph.D. in Sport and Exercise Psychology from West Virginia University (2009), an M.A. in Community Counseling from WVU (2008), and an M.S. in Athletic Counseling from Springfield College (2005). She earned a B.S. in Psychology from Brown University, where she was on the gymnastics team for 4 years. A former competitive gymnast, Jamie still likes to do handstands in cool places all over the world. She is originally from NJ, and now that she lives in CO, she is attempting to improve her skiing abilities!